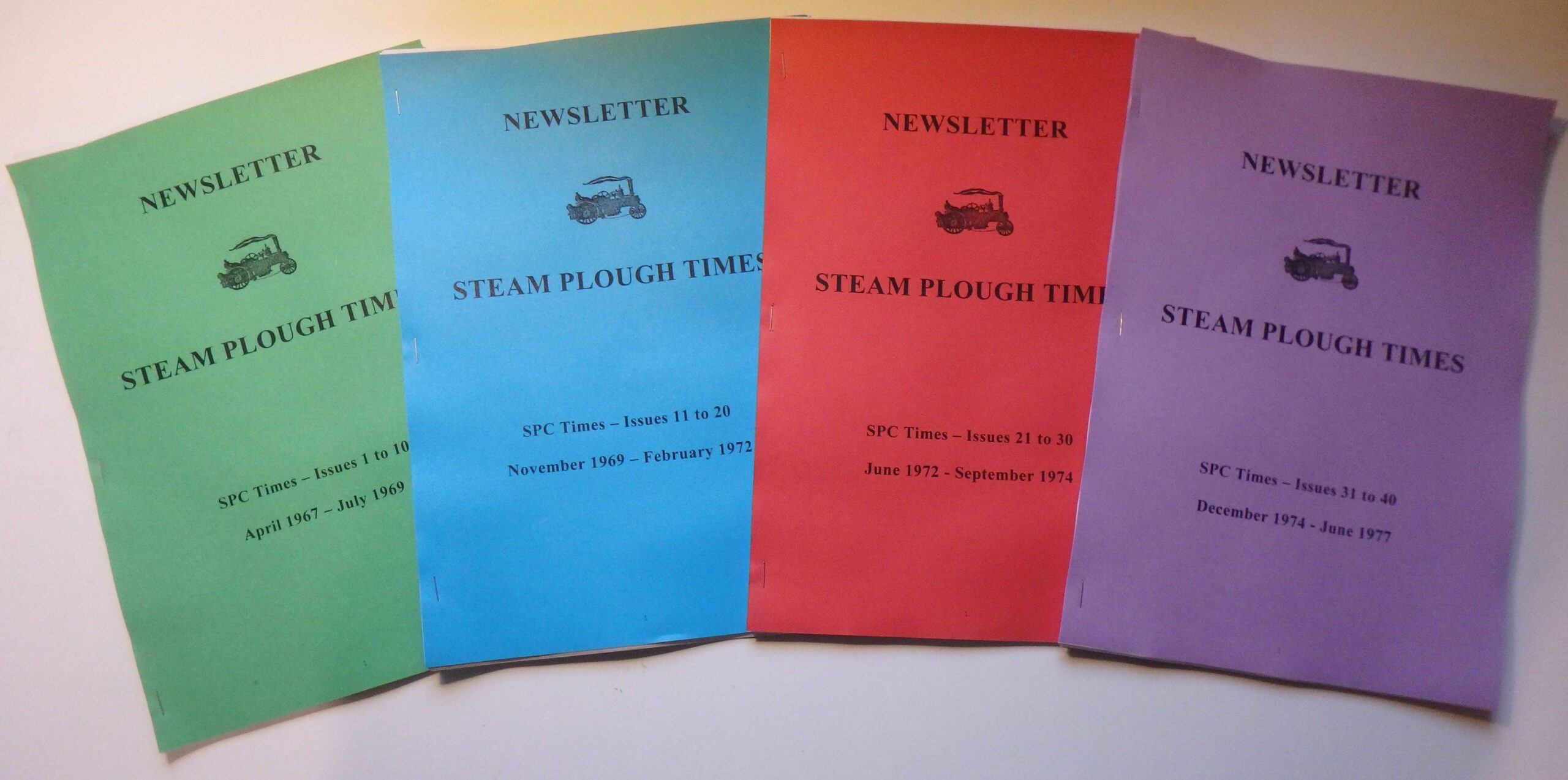 Want to see how it all started? For the first time, back issues of Steam Plough Times are now available dating back from Issue Number 1. Available in sets of 10, in both digital form which can be emailed to you as a Word Document or PDF, or printed out for you to enjoy. The sets currently available are:
Set 1 – Issues 1 to 10, 41 pages
Set 2 – Issues 11 to 20, 43 pages
Set 3 – Issues 21 to 30, 47 pages
Set 4 – Issues 31 to 40, 59 pages
Prices per set are £10 for the digital copies or £12.50 for a printed copy to be sent to you by post.
To purchase, head over to the Shop page .